"No matter how much money is invested in thoughtful innovation, the best technology in the world won't save UI administrators when the next capacity crisis hits."
The sudden surge in unemployment claims during the pandemic overwhelmed every government agency responsible for processing and distributing unemployment insurance (UI) benefits. Outdated technology and inadequate staffing levels resulted in significant delays and backlogs, leaving many individuals struggling to access the assistance they desperately needed.
Funding for agency staff is based on workload. Going into 2020, the unemployment rate in most states was near historic lows, as were claim volumes, thus agencies had some of the smallest budgets and staff numbers ever going into the pandemic. An unplanned and underfunded strain on our systems will inevitably happen again; the question is not if, it's when.
So how can you ensure you are maximizing the capacity of your existing trained staff and serving as many customers as possible with the resources you have every day?
This is where the Change & Innovation Agency (C!A®) team comes in to help. Using our proven, capacity-building approaches and SaaS technology solutions, we help you rethink how the important work of your agency gets done to serve customers and improve outcomes that matter most. Highly skilled in business process redesign efforts, our Unemployment Insurance team is ready to help you create a resilient agency ready to adapt to and meet the agency's changing demand.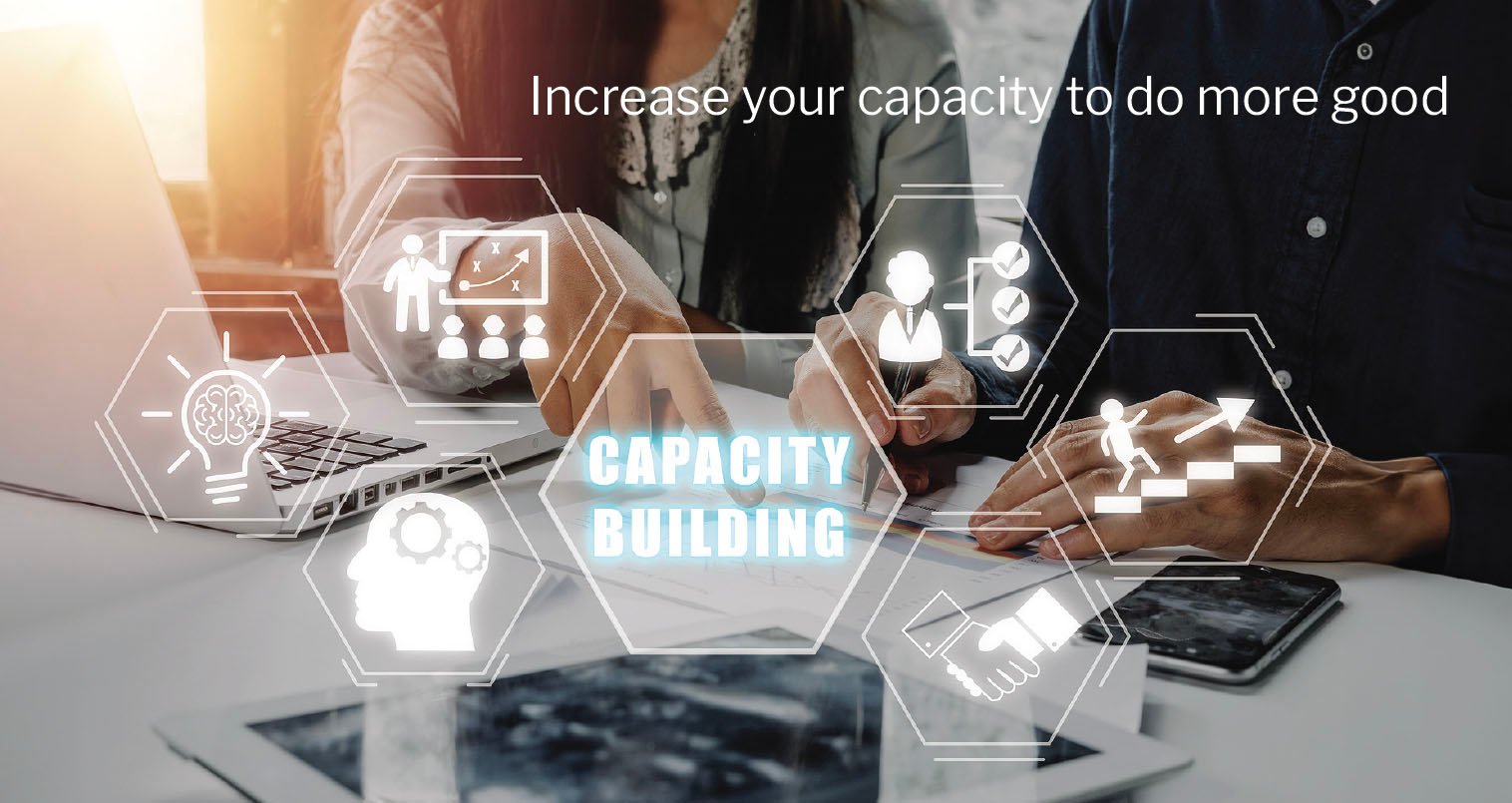 Our mission at C!A is to identify opportunities that will streamline agency operations in preparation for inevitable future shortfalls.
During the COVID-19 pandemic, every state faced significant capacity challenges and simply hired outside personnel resources: staff augmentation, third-party call centers, outsourcing certain activities to vendors, etc. There was no time to develop a comprehensive strategy for addressing capacity challenges, only time to add more people to work in the same broken processes and systems. The costs were substantial, and the results were mixed.
Our goal is to help states get more capacity out of the resources they have available each day.
We've married our decades of experience with industry best practices and standards to create a new way of looking at and executing agency operations. Our methods can help you streamline workflows, automate tasks, improve overall efficiency and unlock the full capacity of your agency.
Workers who find themselves unemployed need benefits quickly. There is a customer expectation of a seamless digital experience, personalized interactions, and quick responses. Modern technology provides the means to achieve these expectations, but outdated processes can impede the delivery of a superior customer experience.
No matter how much money is invested in thoughtful innovation, the best technology in the world won't save UI administrators when the next capacity crisis hits. Business process redesign, however, allows agencies to maximize the return on the investment they have made both in terms of dollars allocated and time spent. By modernizing business processes, organizations can align their operations with digital tools, enabling smooth customer interactions, faster service delivery, and the ability to meet evolving customer needs.
Are you ready to start unlocking the full capacity of your agency? Let us partner with you to help you do more good.